Wedding Receptions
YOUR NEW BEGINNING STARTS WITH MERRIMU
Merrimu has been creating memorable weddings for over 60 years, and our unique heritage-inspired venue helps us make every wedding an experience you'll never forget. It's our passion to play a part in the celebration of love and bringing two people together that enables to create unforgettable wedding days every couple that walks through our doors.
Our wedding reception services
At Merrimu, we offer a variety of services dedicated to reducing the stress that often accompanies wedding day planning. Our wedding reception services include:
A full catering service – Our package includes menus and catering equipment. We cater to guests numbering from 60 to 400.
In-house events coordinator – Our experienced professional events coordinator will take care of the 'little' details that make a wedding special. They'll work with you to realise your dream wedding.
Dedicated dance floor – Our flexible room configurations and settings include a dedicated dance floor and entertainment area. We also provide audio-visual equipment.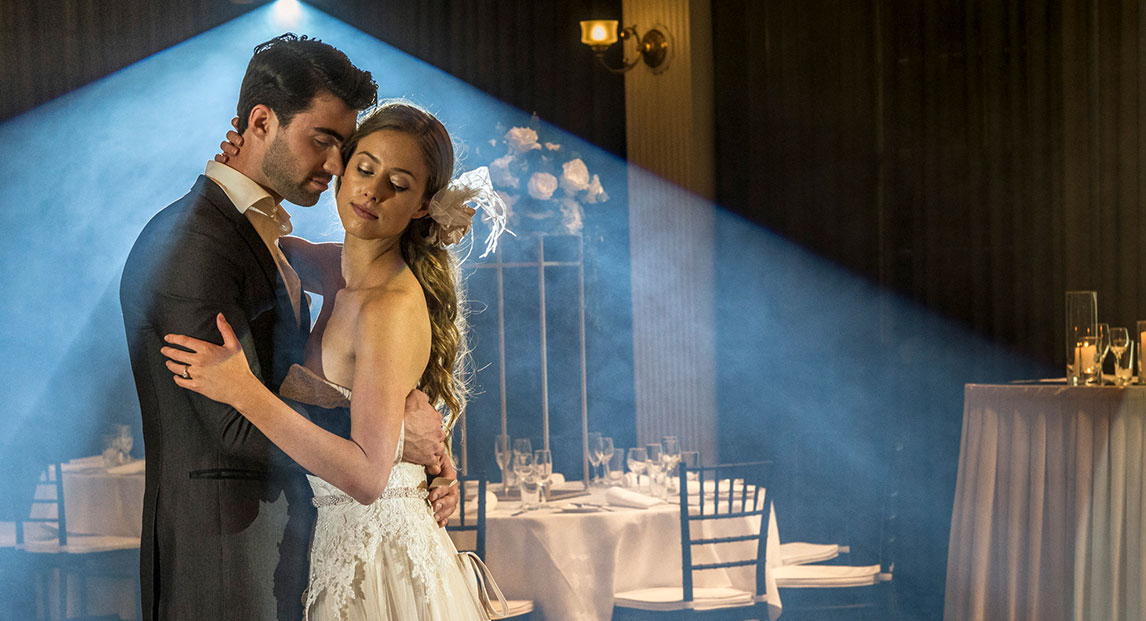 Why choose Merrimu for your wedding reception venue
At Merrimu, we take enormous pride offering our charming reception centre in Melbourne to the public for a variety of weddings styles including religious and cultural, be they big or small. This means you can get married in our…
Grand Ballroom – Newly refurbished, our Majestic Grand Ballroom is suitable for opulent weddings. With ornate ceilings and crystal chandeliers, its grand atmosphere is accentuated by the magnificent staircase. The Grand Ballroom can seat up to 350 guests.
Merrimu Room – If you're looking for an intimate, Victorian styled space that accommodates 120 seated guests or 250 guests for a cocktail reception, then the Merrimu Room makes for an ideal option.
Private English-style courtyards –Our courtyards and manicured gardens are perfect for intimate ceremonies or spectacular photo opportunities.
Choose Merrimu wedding ballrooms in Melbourne if you want to enjoy access to our stunning wedding reception venue, as well as a central location that has easy access to main roads and offers safe off-street parking. For more on our wedding reception package inclusions and pricing, complete our contact form.